Wirthwein, Chris and Joe Bannon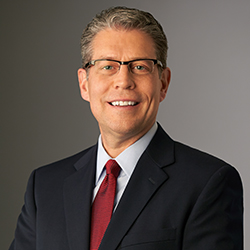 Chris Wirthwein is CEO of 5MetaCom, a leading advertising agency, strategy, and brand advisory firm focusing solely on brands in the technical and scientific products category. He helps clients people-power their brands, advising them on strategy, messaging, communications, and tactical implementation in the marketplace.
Chris has worked with many of the world's leading companies in medical devices, building products, chemicals, pharmaceuticals, agribusiness, and other industries. The agency's client list of domestic and global brands has included: Roche Diagnostics, Elanco Animal Health, DePuy (division of Johnson & Johnson), Eli Lilly and Company, Firestone, Land O' Lakes, Black & Decker, Honeywell, Bristol-Myers, and many others.
Chris is author of three books, including Brand Busters: 7 Common Mistakes Marketers Make.
A graduate of Butler University, Chris and his wife, Sally, have two children and reside in Carmel, Indiana.
Chris can be reached at: cwirthwein@5metacom.com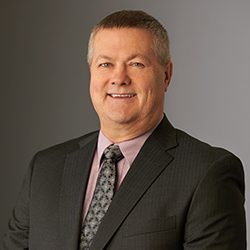 Joe Bannon is Senior Vice President, Global Marketing and Brand Strategy at 5MetaCom where he advises clients on corporate branding and new product launches. In that role he also assists clients with getting their people enrolled and aligned behind their brands.
Joe has conducted brand enrollment sessions with thousands of employees in dozens of countries around the world. Prior to joining 5MetaCom, Joe spent 32 years at Elanco, the animal health division of global pharmaceutical leader Eli Lilly and Company. During his time there, he served in a variety of sales, marketing, and senior leadership roles.
From 1992 to 1997, Joe lived in Vienna, Austria, where he served as Director of Operations for Elanco with responsibilities for Eastern Europe, the Middle East, North Africa, Switzerland and Austria. In all, he spent 22 years working in the company's international businesses, retiring in 2009 as Vice President of Global Operations for Elanco.
A graduate of Cal Poly (California Polytechnic State University), Joe was named an "Honored Alumni" of the school in 2008. He and his wife, Denise, live in Carmel, Indiana, and have three children.
Joe can be reached at: jbannon@5metacom.com
Showing 1 to 1 of 1 (1 Pages)