Find a Speaker
Learning from the experts...
PMP authors can share insights with your colleagues and students on topics ranging from disruptive technology and innovation, to strenghtening your relationship with an ever-increasingly diverse customer base and workforce.
Here are a few names to keep in mind: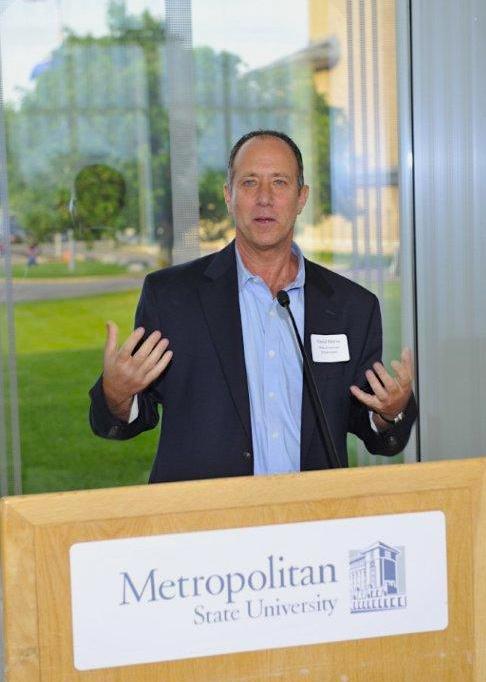 David Morse is the author of:
Multicultural Intelligence: Eight Make-or-Break Rules for Marketing to Race, Ethnicity, and Sexual Orientation, now in its second edition and...
Divided We Stand: Racism in America from Jamestown to Trump
David's speaking subjects include:
1. Multicultural Intelligence
2. Racism in America
3. Diversity and inclusion
4. The intersection of race/ethnicity and marketing
5. Best practices for marketing to:
• African Americans
• Hispanics
• Asian Americans
• LGBT Americans
• African immigrants
• Millennials
• Baby Boomers
His teaching subjects include:
• Consumer market research
• Global marketing
David is based in Los Angeles, California.
Watch David Morse here presenting at the 21st Annual Multicultural Marketing Conference:
David R. Morse is a seasoned public speaker, having presented at numerous companies including Campbell's, Cox Communications, Del Monte, General Mills, Johnson & Johnson, Kraft, The New York Times, Nike, PepsiCo, TJX Companies, Walmart, and Walt Disney Company.
In addition, numerous conferences and trade associations have invited Morse to present including the Food Marketing Institute, The National Confectioner's Association, Market Research Association, Advertising Research Foundation, Nielsen 360, Cable Advertising Bureau, and LATISM.
Morse has taught Consumer Market Research at UCLA Extension since May 2014. In addition, other universities have invited him to share his experiences as a guest lecturer including George Mason University's School of Business, Florida State University, University of Arkansas, La Verne University, and Metro State University.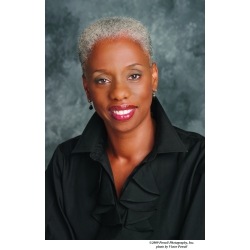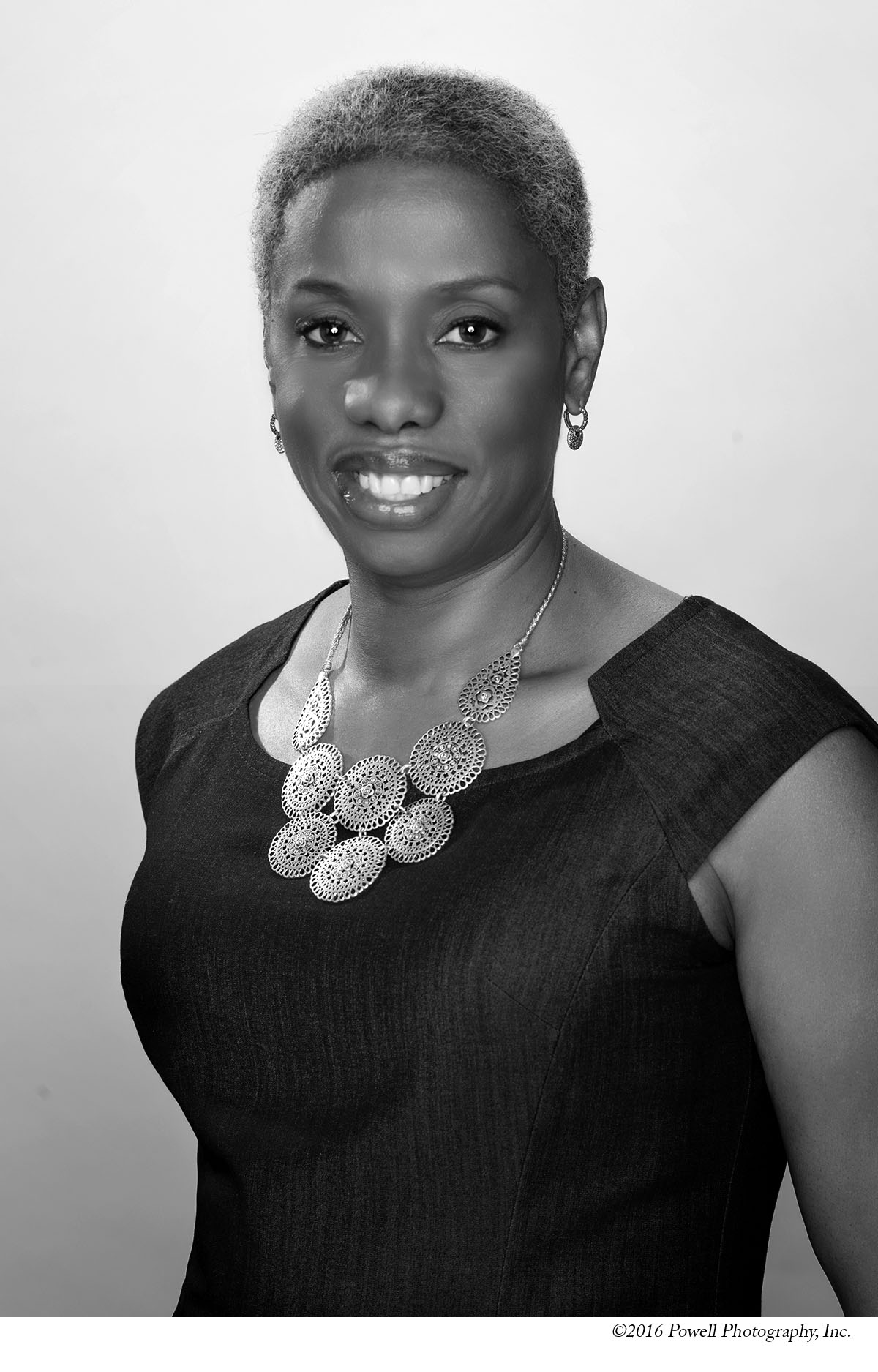 Pepper Miller is the author of:
Black STILL Matters in Marketing: Why Increasing Your Cultural IQ about Black America is Critical to Your Business and Your Brand
Pepper knows the African-American market.
Since 1995, she has talked with thousands of African Americans about their beliefs, feelings, thoughts, and usage of hundreds of products and services. She uses this knowledge
to keep clients connected and informed in order to effectively engage consumers.
Pepper is based in Chicago, Illinois
e-mail: peppermiller1@me.com

Direct: 773.562.0212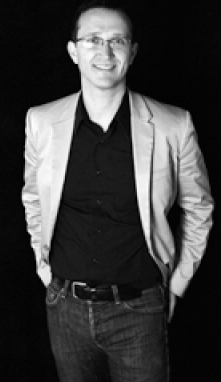 Joe Kutchera is the author of Latino Link: Building Brands Online with Hispanic Communities and Content
Joe's speaking subjects include:
•
Hispanic/Latin American Marketing
•
Content Strategy and Digital Storytelling
•
Social Media Listening: What are consumers saying about your brand?
•
How to write, edit and promote you book via blogs and social media
•
Digital Marketing Strategy in 5 Steps – Success stories from his book (in Spanish) "E-X-I-T-O: Su Estrategia de Marketing Digital en 5 Pasos"
•
Personal brand building

•
The history of commercial fishing on Lake Michigan, based on his third book
Joe is based in Richmond, Virginia.
Watch Joe's presentation at Authors@Google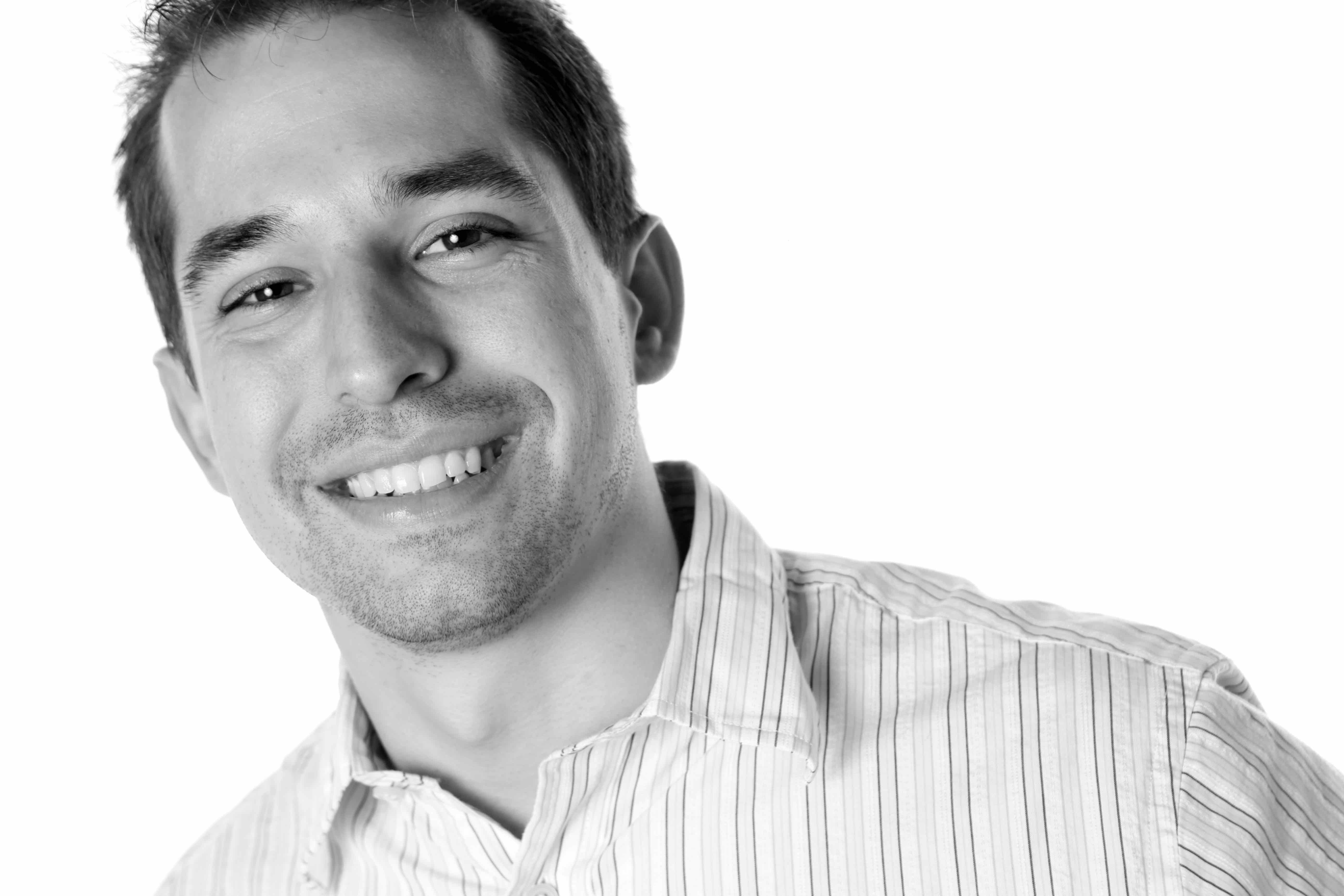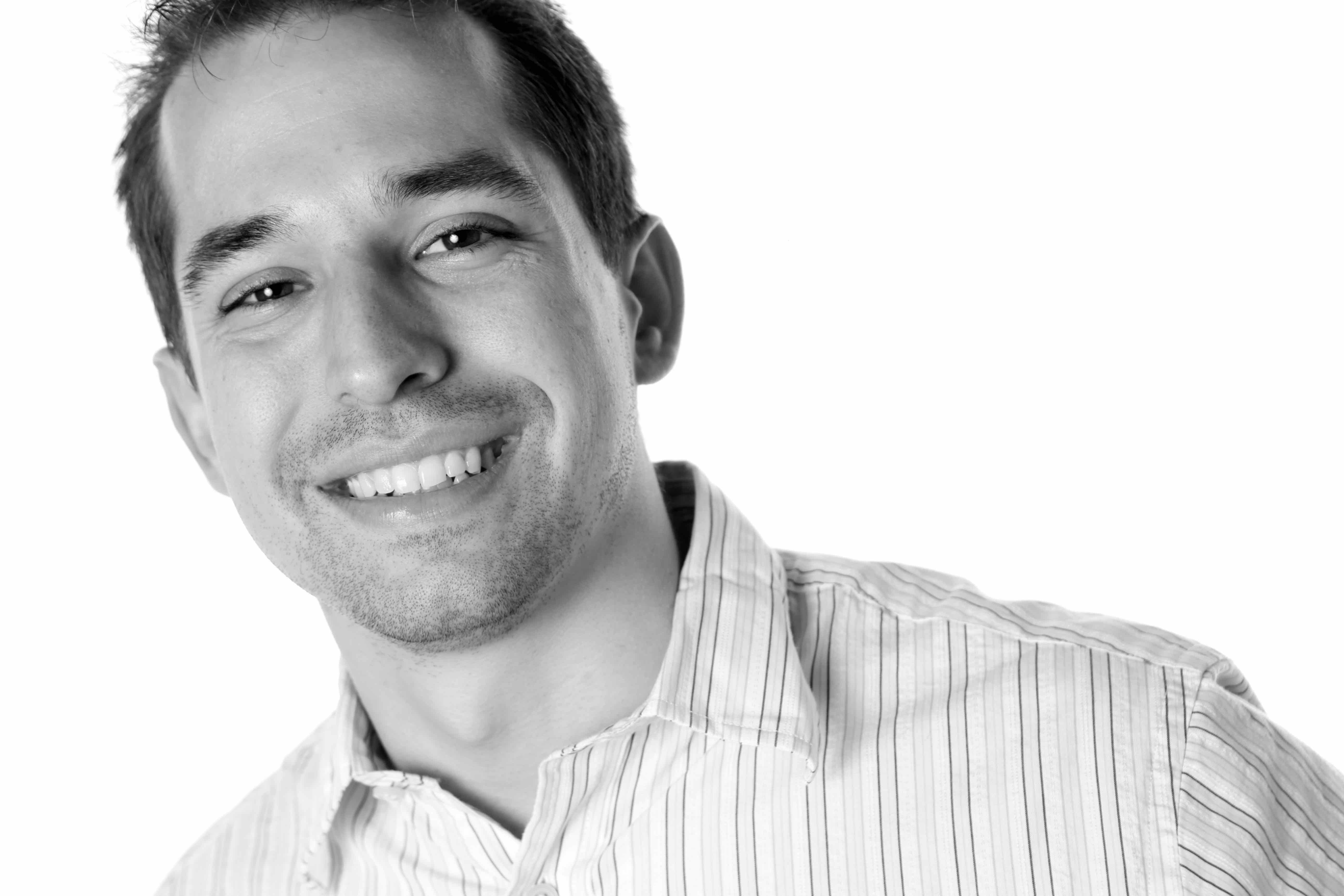 Dave Knox is the author of Predicting the Turn: The High Stakes Game of Business Between Startups and Blue Chips
Dave's speaking subjects include:
-- Disruptive technology and innovation
-- Entrepreneurship and venture investing
Dave is based in Cincinnati, Ohio.
Watch Dave's presentation at SXSW