Stir It Up! by Laurie Tema-Lyn
"Stir It Up! by Laurie Tema-Lyn"

Fresh ideas for exercises to use with focus groups, and meeting facilitation
Price:
$24.95
Availability:
In Stock
Item #:
1074
Author:
Tema-Lyn, Laurie
Average Rating:
Best seller at QRCA Annual Conference

by Laurie Tema-Lyn
From time to time, every moderator, meeting chairman, or in-depth interviewer needs fresh ideas to jazz up a tired group or reenergize a flagging meeting. Laurie Tema-Lyn offers more than 50 fresh ideas for exercises in her book, Stir It Up! Recipes for Robust Insights & Red Hot Ideas. Patricia Sunderland, a partner in Practica Group LLC, says, "Laurie's 'cookbook' is a gift, destined to become a resource for novices as well as seasoned chefs in the art of facilitating focus groups, meetings, or events."
Laurie Tema-Lyn is the founder of Practical Imagination Enterprises¨, an innovation and qualitative research consultancy. In Stir It Up! she shares exercises she has used to help her clients recharge their thinking. An active QRCA member, she is currently co-chair of the Philadelphia chapter and managing editor of QRCA Views magazine.
140 pp., 7x9 paperback, ISBN 978-0-9830436-3-8; June 2011
Contents
Preface
Acknowledgements
Introduction
Ice Breakers: Activities to get people relaxed and comfortable and to set the stage for the work to come
The Story of Your Name
Memoir Nuggets
Talk Show Guest
Magical Gift
Who's Your Muse?
Bread-Breaking Ceremony
Imaginary Dish
Truthsayers: Activities to help research participants recall behaviors and experiences, and get in touch with, and talk about, emotions
Snapshot or "FlipVid"
As If an Alien
Show & Tell
Fantastic Voyage
"Dear John" Letter
Collage 101
Color Wheel
Scrapbook
A Day in the Life
Inspiration from Archetypes
Improvs
BodyMap
Capturing Life in the Moment
Energy Changers: Activities to fuel or recharge a group, or to guide participants into quiet reflection
Ball Toss
Mood Music
Lightning Round
Quacks
Sentence Relay
Baseball Stories
WordSalad
Build a Machine
Move It!
Connection-Makers: The heart of idea generation
Analogy Safari
Doodling
Short Stories
Trees (aka Mind Maps)
Scampering
Google Grazing & Blog Browsing
Linguistics Wordplay
Everything Sounds Better In Italian
Playing with Paradox
Percussive Jam
Get Fired!
Visit other Worlds
Deconstruction
Creating ("Preferred") Futures
Competitive Products Olympics
Blindfolded Sensory Experience
Reincarnation
Kitchen Magic
Animal Powers
3D Collage
Idea Developers: Activities to add more detail to selected beginning ideas and directions
Haiku
Mouthfeel
Billboards
"Concept" Templates
Concept Format 101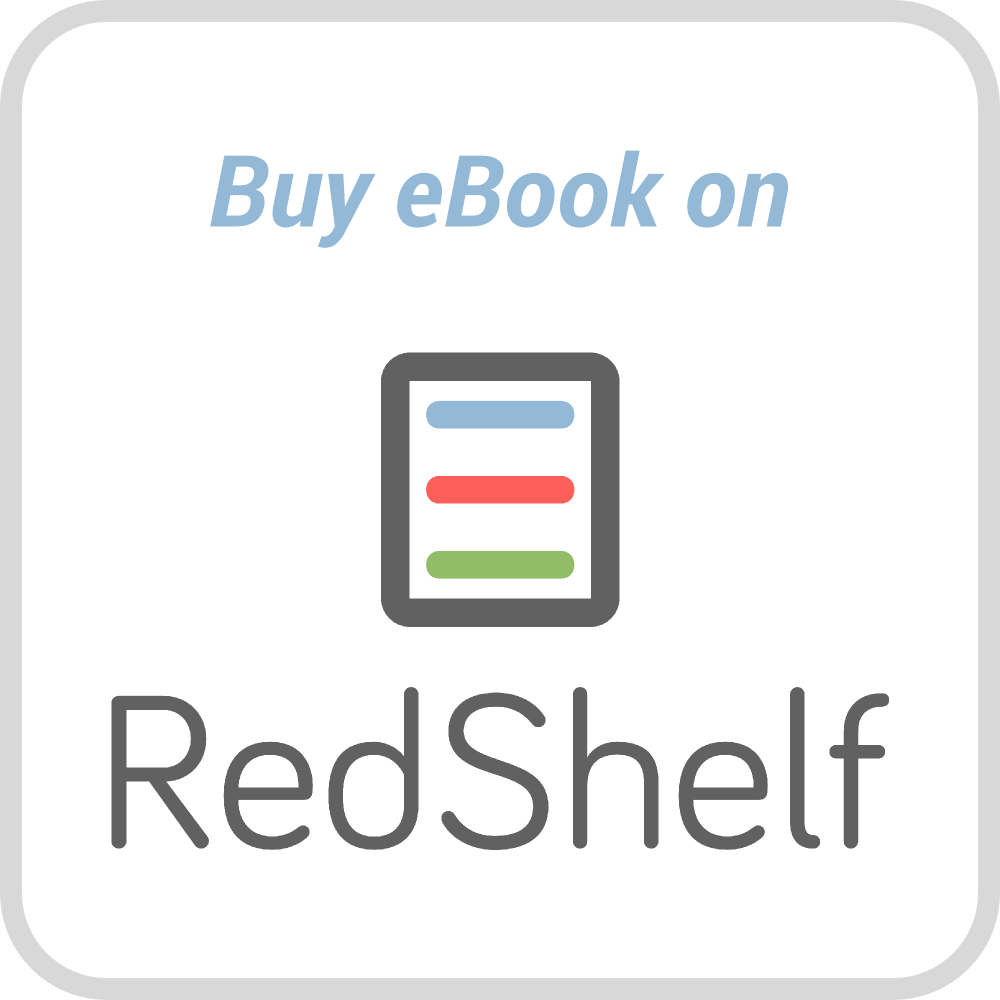 Write Review
Your Name:
Your Review:
Note:

HTML is not translated!
Rating:
Bad
Good
Enter the code in the box below: