The 85% Niche by Miriam Muley
"The 85% Niche by Miriam Muley"

The Power of Women of All Colors, Latina, Black, and Asian
Price:
$39.95
Availability:
In Stock
Item #:
1055
Author:
Muley, Miriam
Average Rating:
Recommended by Choice Magazine

by Miriam Muley
With a foreword by Gary L. Cowger, Group Vice President, General Motors Corp.
Today women of color wield more clout in the marketplace because they are younger, and therefore will be customers longer than their white counterparts. They are increasing their educational attaiment giving them higher salaries and more spending power. And they are entreprenurial, and more likely to be mothers than older white women.
Women of all colors generate more than $1 trillion in consumer spending and another $230 billion as entrepreneurs. Yet most companies market to women as a monolithic group, aiming their messages primarily at white women.
With groundbreaking proprietary research Miriam Muley explores how cultural and ethnic differences shape the way women respond to life experiences. She encourages companies to embrace the cultural and ethnic identity of women of all colors with the same tenacity, commitment to grow, and deployment of resources that are given to other consumer audiences.
The result is a concise and practical guide to what drives women of diverse backgrounds to consider brands for future purchase decisions. Muley takes this discussion to a new level, delving deeply into the"who" of the women's market. She provides practical insights on what it means to be a Latina, or a woman of Asian or African-American descent and she effectively translates these insights into compelling marketing best practices that business leaders can quickly integrate into planning efforts.
Top takeaways from The 85% Niche:
Women of color are a vital source of employees and entrepreneurship
Marketing to women of color requires expert understanding of gender marketing, diversity marketing, and the bridge between the two disciplines.
Unleashing the power of women and diversity in yoru organization is the fastest track to sales growth, share dominance, and increased profit.
The women-of-color opportunity will succeed only if it is measured, tracked, and carries the executive sanction and consistent attention of top-level management.
Contents
Part One: The Foundation
Chapter 1. Economic Opportunity #1—Women
Chapter 2. The Power of Women of All Colors
Chapter 3. Where Diversity Trumps Gender
Part Two: Leading Voices—A Closer Look at Our Women
Chapter 4. Latina Voices
Chapter 5. Black Voices of t he Diaspora
Chapter 6. Asian-American Volces
Part Three: The Intersection of Diversity, Gender, and Life Stage
Chapter 7. Mothers of Color
Chapter 8. Entrepreneurial Women of Color
Part Four: Sustaining Strategies for Growth
Chapter 9. Corporate Commitment and Marketing Strategy
Chapter 10, Automotive Spotlight: General Motors Corporation
Chapter 11. Beauty Products Spotlight: Avon Products, Inc.
Chapter 12. Financial Products Spotlight: Comerica Incorporated
Appendix: The Boardroom Circle: 85% Niche Leadership Interviews
(256 pp., hardcover, ISBN 978-097801745-5-7; 2009)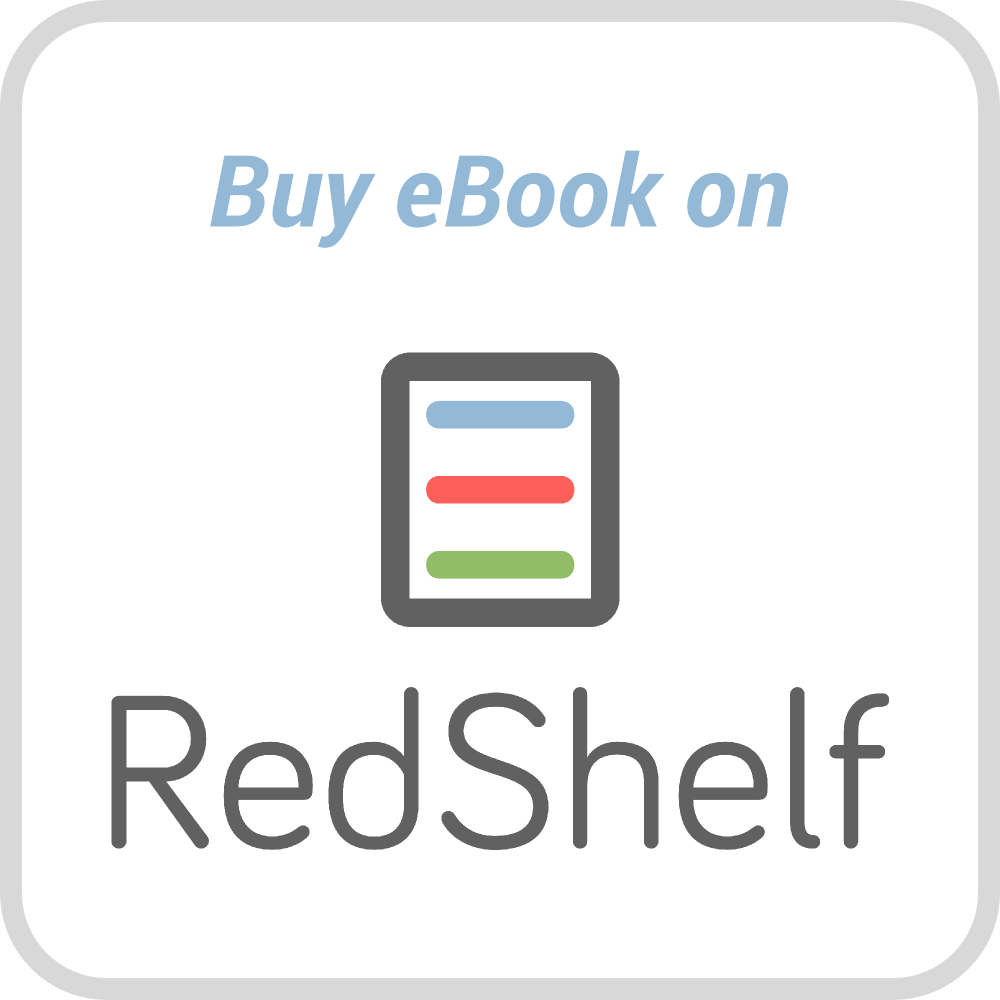 Write Review
Your Name:
Your Review:
Note:

HTML is not translated!
Rating:
Bad
Good
Enter the code in the box below: