Multicultural Intelligence by David Morse
"Multicultural Intelligence by David Morse"

Eight Make-or-Break Rules for Marketing to Race, Ethnicity, and Sexual Orientation
Price:
$37.50
Availability:
In Stock
Item #:
1057
Author:
Morse, David R.
Average Rating:
Available for Amazon Kindle readers (see below)

by David Morse

Critics of this new book might argue the election of President Obama is proof that racial, ethnic, gender and sexual orientation barriers have been torn down, and marketing to these attributes isn't all that important anymore.

This book takes the position that instead of getting pushed to the background, multicultural segmentation needs to become more sophisticated, and take its rightful place--front and center.

With decades of experience in multicultural marketing, author David Morse reviews the history of marketing to black, Hispanic, Asian, and LGBT (mostly lesbian and gay) consumers. He explains how including appropriate cultural cues in advertising can build brand loyalty that will pay huge dividends. He also cautions that missing the mark with advertising that excludes or is culturally offensive can be a costly mistake.

Replete with scores of examples of campaigns that have been extremely effective, as well as those that have sparked outrage and boycotts, this book provides EIGHT basic rules that should guide you through the process of marketing as diversity becomes mainstream. Recommended, for all levels of management and any student of marketing or advertising.

Table of Contents

Part I -- Meet the New Americans
One: Melting Pots, Multiculturalism and Marketing to
the New America
Two: Hispanic Americans
Three: African Americans
Four: Asian Americans
Five: LGBT Americans
Six: Post-ethnic America and People of Mixed Race

Part II -- The Rules of Multicultural Marketing
Rule 1: Boost your MQ
Rule 2: Divide and conquer
Rule 3: Don't trust the experts
Rule 4: Don't let the joke be on you
Rule 5: Don't get lost in translation
Rule 6: Push their buttons
Rule 7: Market on a wink and a prayer
Rule 8: Make up, don't cover up

(256 pp., hardcover, ISBN 978-0-9801745-6-4; May 2009)
Also in paperback
Order this book in paperback from PMP (more info)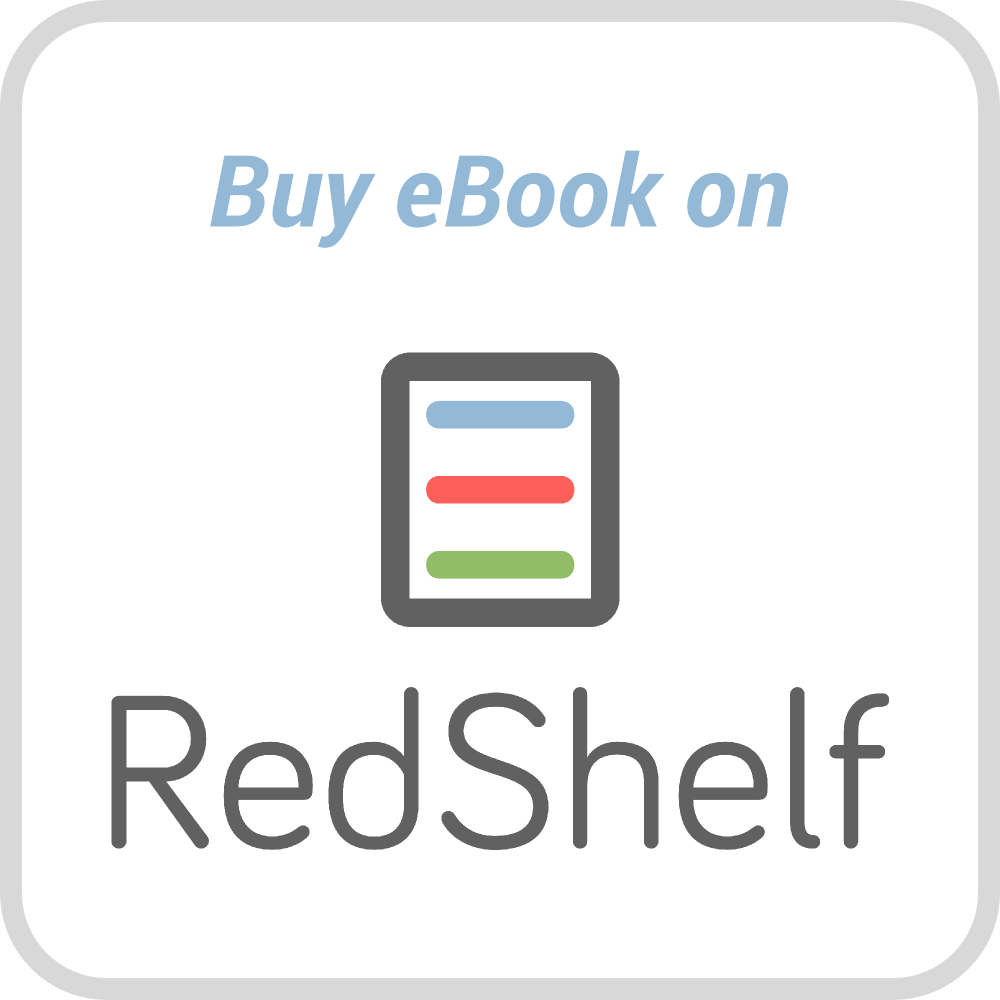 Available for Amazon Kindle readers (see Nook version)
Write Review
Your Name:
Your Review:
Note:

HTML is not translated!
Rating:
Bad
Good
Enter the code in the box below: