How Hard Is It to Be Your Customer?, 2nd Edition, by Jim Tincher and Nicole Newton
"How Hard Is It to Be Your Customer?, 2nd Edition, by Jim Tincher and Nicole Newton"

Using Journey Mapping to Drive Customer-Focused Change, Second Edition
Price:

$42.00

$32.00

Availability:
In Stock
Item #:
1123
Author:
Tincher, J. & Newton, N
Average Rating:
Includes a new chapter on Journey Mapping Software
Learn how to Create Journey Maps that actually GET Results
Top business leaders know that in order to deliver the best customer experience, they must learn as much as possible about their customers. Many understand the learning process often starts with creating a customer journey map to understand how customers interact with their business. However, the tough reality remains—nearly two out of three journey maps fail to drive customer-focused change.
First published in 2019, before the COVID pandemic so quickly changed the way researchers gathered data and businesses interacted with customers, this book has become one of the top-selling books on the subject of journey mapping, It has already helped thousands of CX research professionals and business leaders plan and execute successful journey mapping initiatives and avoid the pitfalls that doom so many others.
With insights from dozens of CX pros, extensive research, and real-world case studies and examples, this book guides you through the process of creating and using journey maps. This updated edition came about because of the changes created by the pandemic and the skyrocketing use of journey mapping software it helped bring about.
Now with an added chapter that focuses on journey mapping software tools, and the ability to create living journey maps, this enhanced edition of How Hard Is It to Be Your Customer? will help you better understand why some maps drive action — leading to an improved customer experience, greater customer loyalty, and impressive ROI — while others just gather dust on a shelf.
(208 pages, paperback with color illustrations, ISBN 978-1-941688-75-5; May 2022)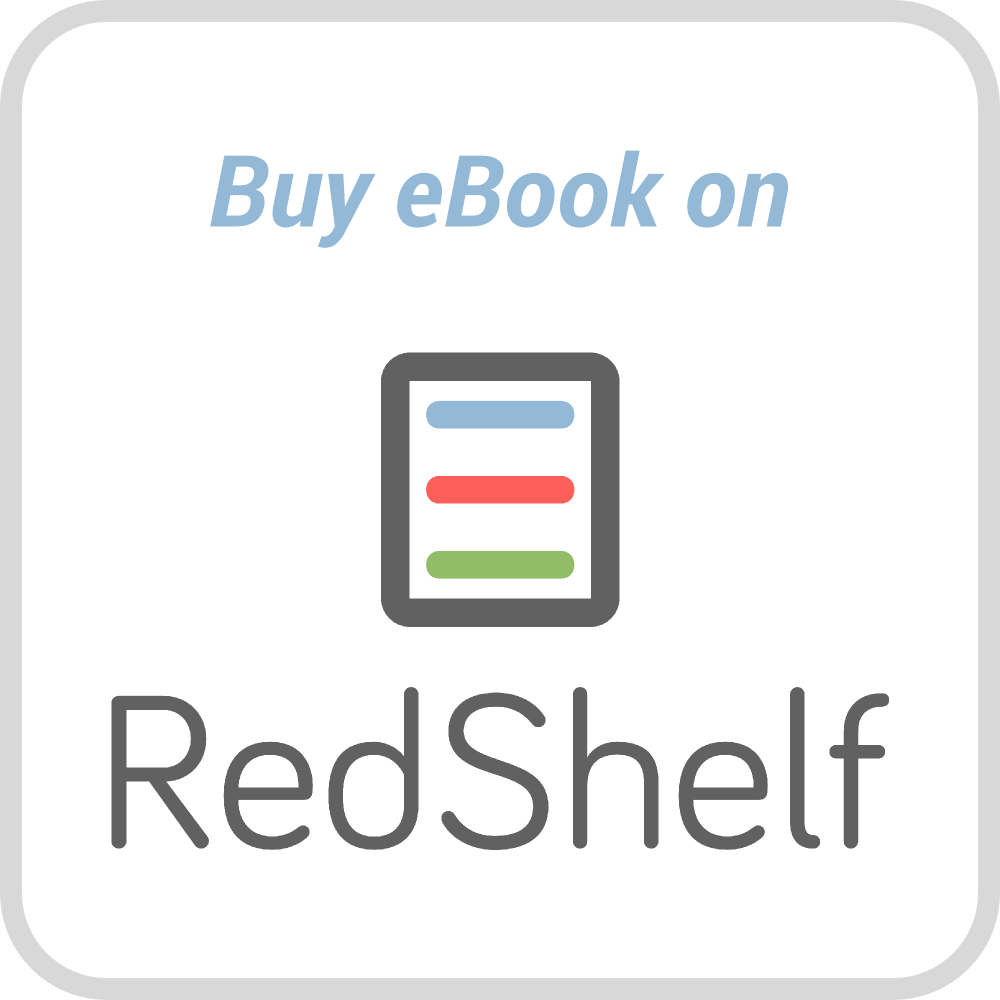 Write Review
Your Name:
Your Review:
Note:

HTML is not translated!
Rating:
Bad
Good
Enter the code in the box below: