Qualitative Tips, Tricks, and Trends by Mary Kathryn Malone
"Qualitative Tips, Tricks, and Trends by Mary Kathryn Malone"

Tips for making the most of qualitative research
Price:
$24.95
Availability:
In Stock
Item #:
1073
Author:
Malone, Mary Kathryn
Average Rating:
Not Rated
by Mary Kathryn Malone
When you take on a qualitative research project, hundreds of details fall on your shoulders.
Groups or one-on-one interviews? How many locations? Facility or in-home? Online or in person? Who to recruit? How much to pay? Homework? Floaters? Discussion guides? Projective techniques? And when you have teased out the insights, there is always the report to be presented.
Mary Kathryn Malone has done it all many times and her handbook gives you step-by-step tips and guidance to make sure no detail is overlooked. Illustrated by Mike Thomas.
(128 pages, paperback, ISBN 978-0-9819869-9-9; December 2010)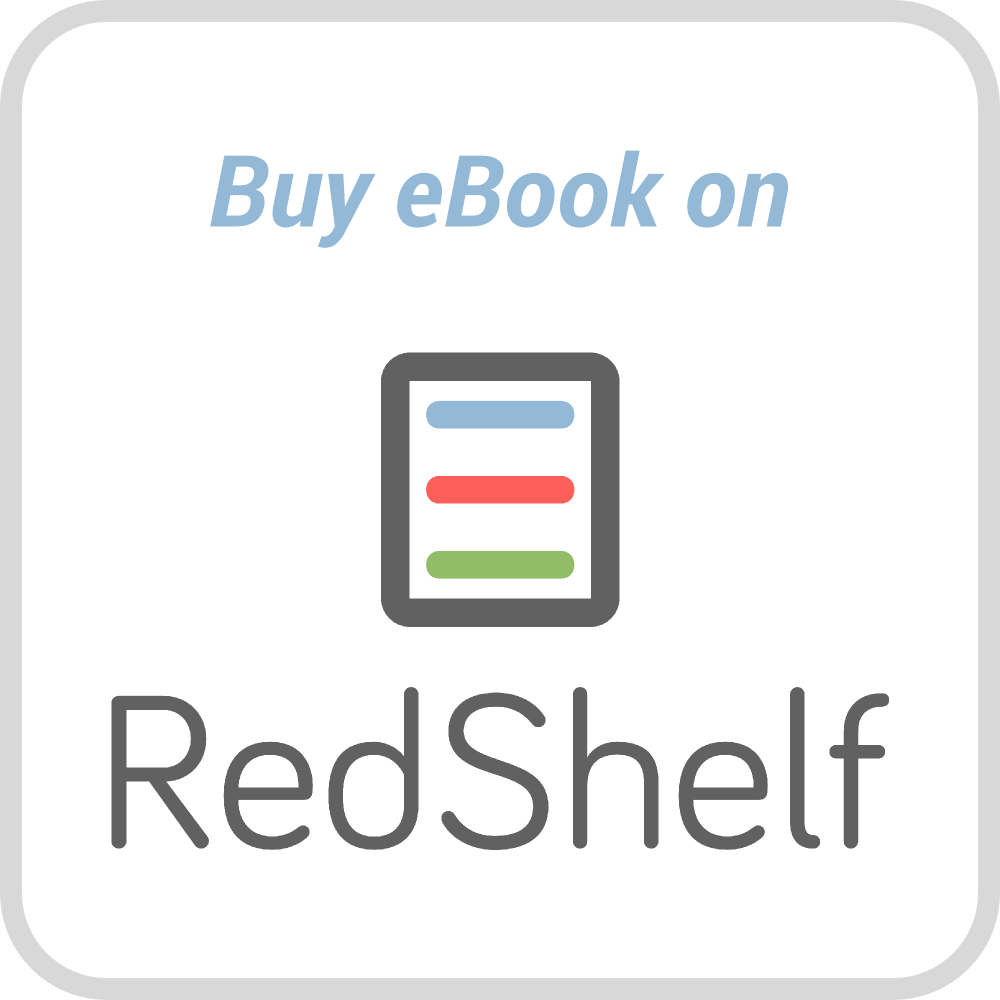 Available for Amazon Kindle readers
Note: As an Amazon Associate, PMP might earn a small commission on "qualified purchases" made from Amazon after clicking on the link below.
Write Review
Your Name:
Your Review:
Note:

HTML is not translated!
Rating:
Bad
Good
Enter the code in the box below: