Marketing to PrimeTime Women by Marti Barletta
"Marketing to PrimeTime Women by Marti Barletta"

How to Attract, Convert, and Keep Boomer Big Spenders
Price:
$28.00
Availability:
In Stock
Item #:
1091
Author:
Barletta, Marti
Average Rating:
New executive edition, with all of the insights in fewer pages.
When the book PrimeTime Women, was first published in 2007 the oldest Baby Boomers had just turned 60, and the youngest Boomers were still in their mid-40s. Now ALL Boomer women are in the PrimeTime years, age 50–75. Collectively, they are the healthiest, wealthiest, most educated, active, and influential generation of women in history.
Baby boomers are the largest and wealthiest demographic and at the peak of their spending power. What marketing and sales professionals might not realize is that the majority of this spending power is wielded by women!
Think of the women you know in this age bracket. Surely, many of them are grandmothers, but few of them are sitting home in their rocking chairs. As they enter their 50s, Boomer women are confident, active, engaged and arguably happier than they have ever been, with time to pursue new experiences and the health and wealth to do it.
Surely these women want to look their best, but they are not aspiring to relive their 20s and 30s. They are seasoned shoppers, and they know a good value when they find one. Marti Barletta, the premier expert on marketing to women, calls them PrimeTime Women™ because they are in the prime of their lives and also because they are (or should be) the prime target for most marketers.
If you are not paying attention to this group of consumers, you'd be well advised to read this book and think about who the real power brokers will be during the next decade.
In a new executive edition of her ground-breaking book PrimeTime Women, Marti Barletta offers practical applications and advice for getting into the minds, souls, hearts, and wallets of this influential demographic. Marketing to PrimeTime Women delivers a hands-on approach with strategic thinking and tactical ideas geared toward understanding and leveraging this enormously influential sisterhood of consumers.
(262 pages, new paperback edition, ISBN: 978-0-9851795-7-1; 2014)
Note: PrimeTime Women, the original hardcover edition of this book (ISBN 978-1419593307, 320 pages, 2007) is out of print.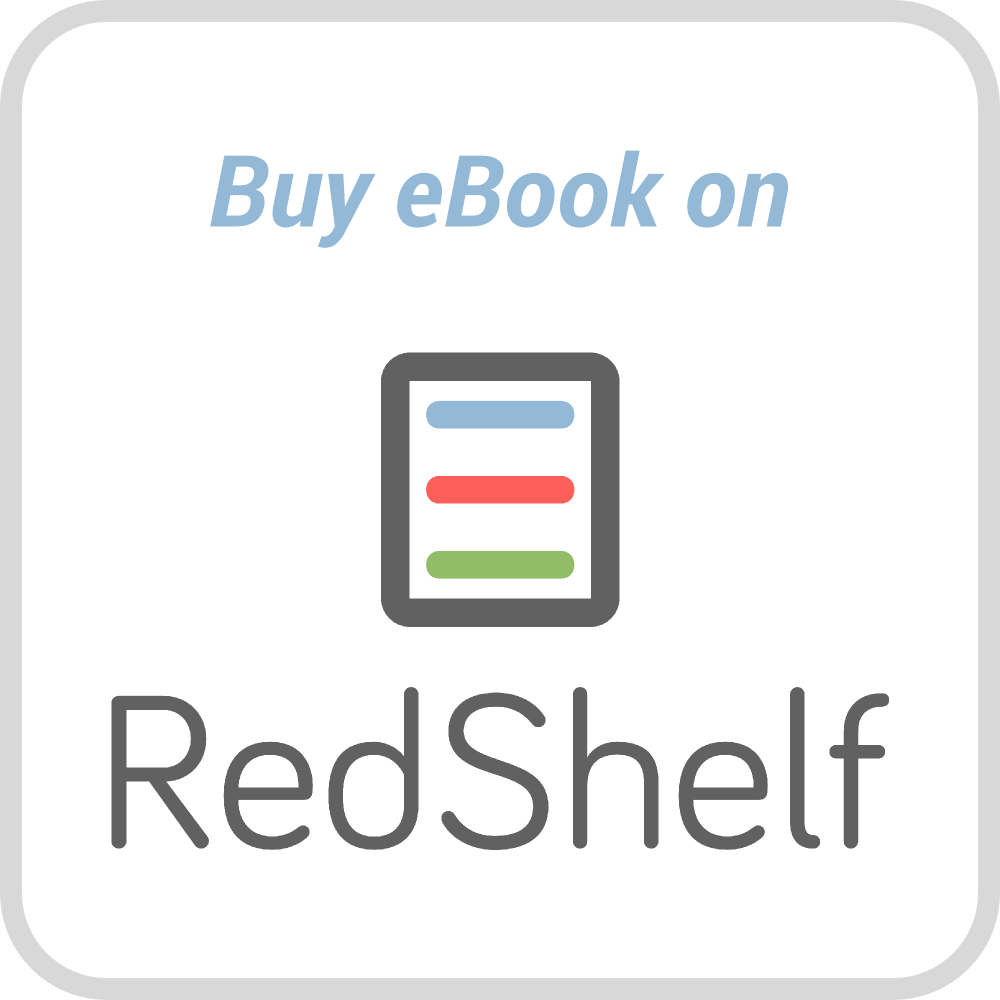 Also available for Kindle readers...
Note: As an Amazon Associate, PMP might earn a small commission on "qualified purchases" made from Amazon after clicking on the link below.
Write Review
Your Name:
Your Review:
Note:

HTML is not translated!
Rating:
Bad
Good
Enter the code in the box below: